What we do
Perfect
solution

for your online business

We're technologists and entrepreneur, so we understand both the technical & business challenges of creating digital products.
Web Development
We provide eye-catchy, secure and responsive website development services to clients with the best technical consultation and development plans for their unique requirements.
eCommerce Service
We unlock the potential of eCommerce platforms as a distinguished eCommerce web development business to provide you with exclusive, and reliable eCommerce websites.
Enterprise Solution
Enterprise solutions are designed to integrate multiple facets of a company's business through the interchange of information from various business process areas and related databases.
UI UX Design
Elevate your business with a trusted website that your customers will love. Our professional and experienced website designers will represent your brand in the best possible way.
Graphic Designing
Our graphic designers can develop a great impression by mixture of professionalism and stunning creativity skills, We can establish a bright profile for your business in the online world.
Branding
We achieve top results by working on every variable that impacts SERPs. Believe on our proven track record to maximize your visibility online. we set your business up for long-term success.
Portfolio
Some 
glimpses

 of our potential projects
StepsAhead
www.stepsaheadsupport.co.uk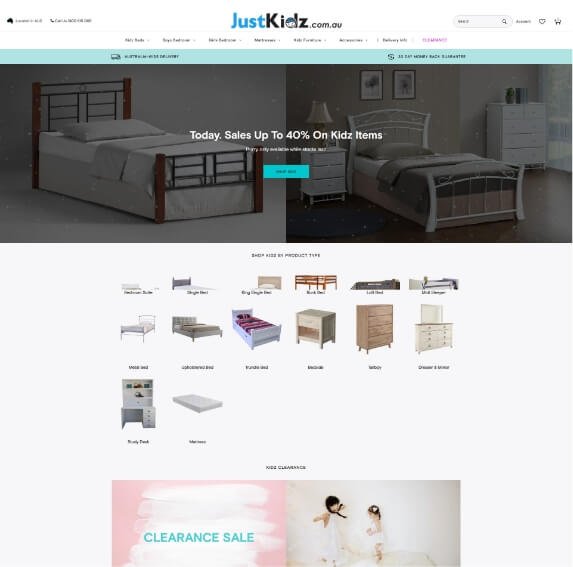 Learn Up Education App Design
Our Proccess
Our Human-Centered UX UI Design Process
The process is defined as a sequence of steps. When followed, it helps to achieve a goal. We consider it. The art of thinking through.
Discover
Our designers create personas after chatting with the people who will be using the design. Feedback via social media, beta testers, interviews, and other sources is critical to determining what people need rather than what they claim they need.
Define
They define the issue by posing the question, "Why?" What issue are you attempting to resolve? The idea is to get to the root of the problem rather than concentrate on the symptoms. They keep on digging until they figure out what action needs to be taken.
Design
Time to come up with some ideas. Our designers are not constrained at this time. They get together as a team, sometimes even with the end consumers they're creating for, and scribble ideas on a whiteboard, Post It Notes, or whatever. They generate as numerous ideas as they can.
Prototype
It's time to begin wireframing for app and website UX/UI design. Our designers arrive at a bare-bones plan and start testing. At this point, the goal isn't perfection but rather to generate a method that can be used to start receiving input.
Iterate
Any design process needs to include this step in the process. They put things to the test to see what works and what doesn't. They collect information from you. They don't get defensive in this situation because they realize that while something may make sense to them as designers, it may not make sense to the people they are designing.
Testimonials
See what they're
talking about

 our services
Working with Nextige has been great – always very professional with a lot of opportunity to provide feedback during the website redesign process.
As the head of the Communications Department for a group of schools, I can't imagine meeting the challenges of the past year without help of Nextige.
As a beneficiary of Nextige's Coding For Causes initiative, my educational nonprofit received a dynamic.
Nextige has become a trusted partner as we push the edge of innovation for connected charging platform.
Get In Touch
Connect with us to get a 
quote

 today.

Hire the best logical and magical people around.